In the Heart of Epsom downs
Outstanding Horse Riding and Livery Facilities

in Epsom, Surrey
At The Durdans Stables, we offer an extensive range of top-quality facilities to allow both horse and rider to reach their maximum potential. Our horse riding and livery facilities are set in 55 acres of land in Epsom, Surrey, with direct access to Epsom Downs. On a clear day, you can see a panoramic view of London, or go on further afield to Mickleham Downs, Headley Heath, Walton Heath, Box Hill, and Ashtead Common. Get in touch today to find out more.
38 Full-Size Loose Boxes in Courtyard Layout

35 x 15m Indoor School in a beautiful Grade II* Listed Building, Complete with Viewing Area and Superb Wax Fibre Surface

60 x 25m Outdoor Sand School

Full Set of Show Jumps

Monarch 5-Horse Walker

55 Acres of Free Draining Pasture and Woodland with All-Day, All-Year Turnout

A Small Number of Individual Paddocks Available for Half-Day Turn out

Washing Down Area

Parking for Horse Boxes, Trailers, and Cars

Loading Bay
A Multitude of Fantastic Hacking, with Direct Access to Epsom Downs

Secure Tack Room and Equipment Storage

Extensive CCTV and Security Lighting

24-Hour Supervision

Hacking Access without Road Work

A Track within the Beautiful Woodlands, Leading to the Grade II Listed Graves of 4 Derby Winners

Close Proximity to Local Showgrounds to Suit Every Level, including:
Pachesham

Parwood

Felbridge
Mid Surrey Pony Club (Hackable)

Coombelands

Hickstead
25 x 60m Outdoor Sand School
Measuring 25 x 60m, our outdoor sand school offers a quality sand and fibre surface and a full set of plastic and wooden show jumps. Please note our sand school is available for Durdans Liveries only.
Invaluable for getting fitter, our covered 5-horse walker is the ideal way to give your horse a leg stretch on those rainy days.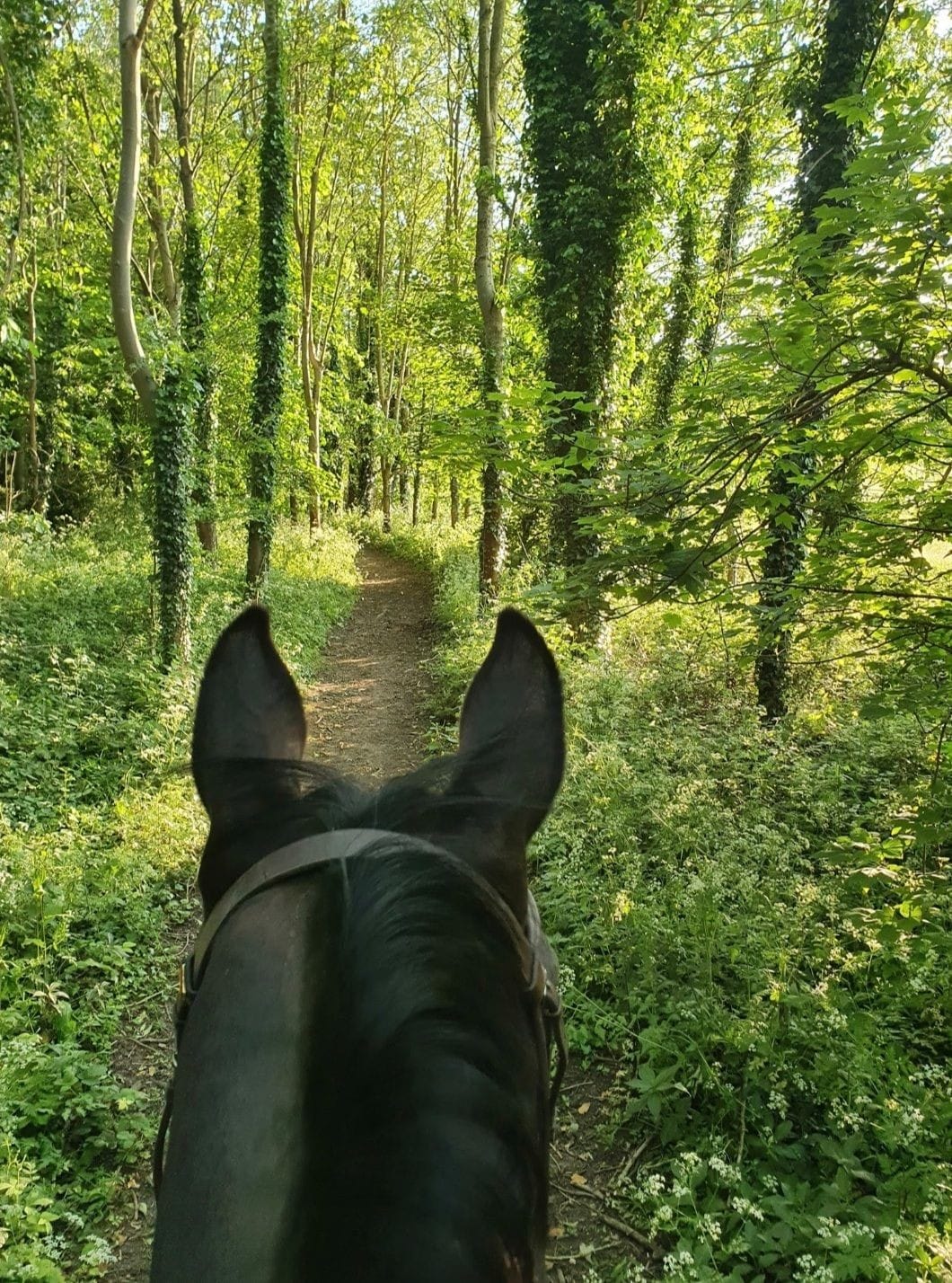 We are very pleased to announce a major new development which enhances the equestrian experience at The Durdans Stables. Making the most of the 18 acres of woodland adjacent to our paddocks, we have recently finished the construction of a woodchip horse track through the woods.
Winding through the woods, the track measures nearly 1.5 miles long. At two separate junctions, more adventurous riders can jump their horses over a series of cross-country jumps, while others continue their hack through the woods. If riders are lucky, they may spot the resident deer which live in the woods.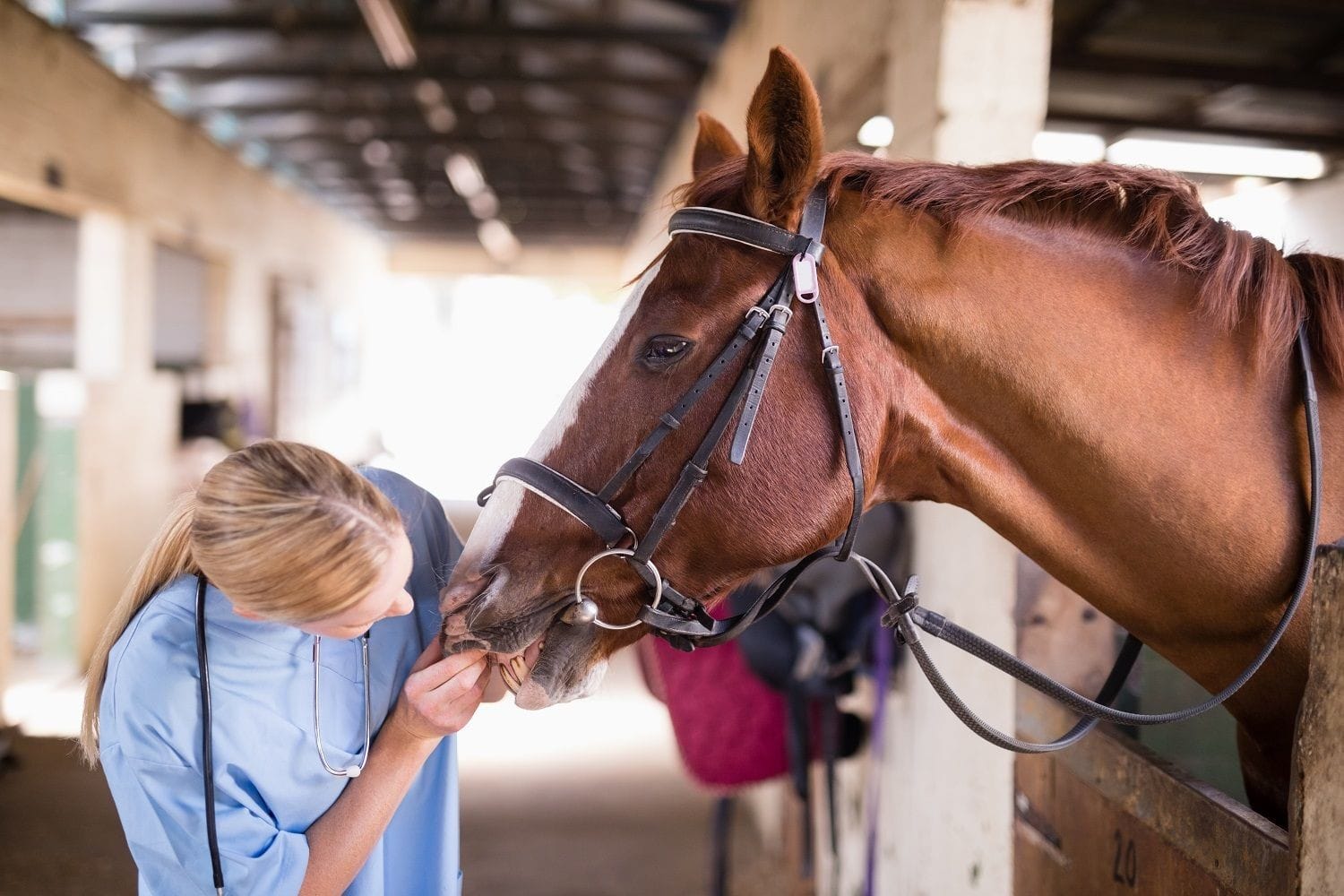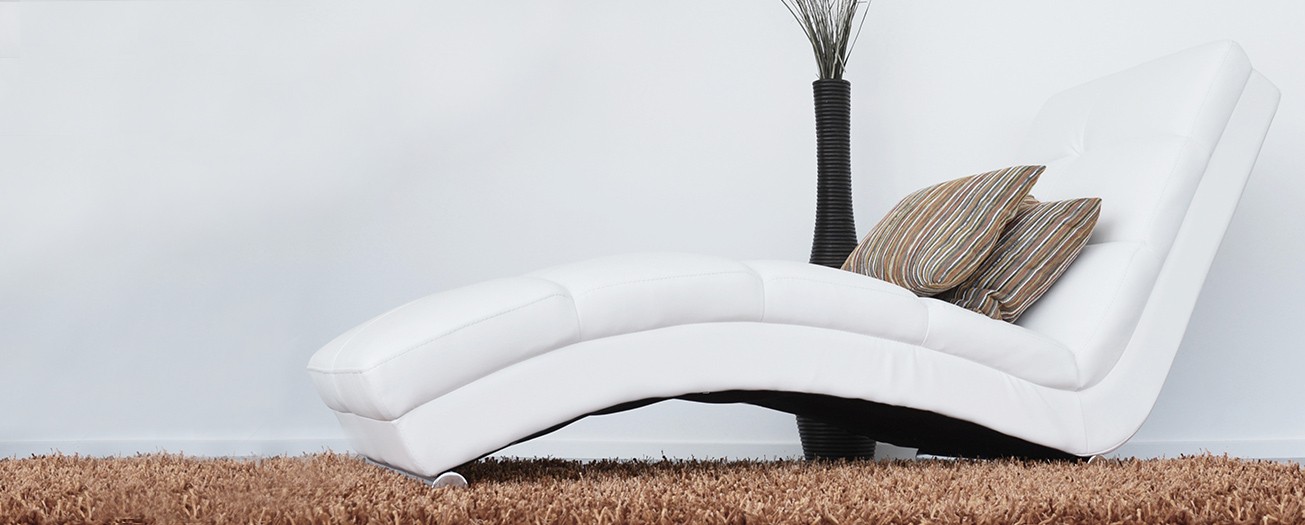 You are welcome to bring your own vet with you when you join us. However, most of the yard is covered across three local vets:
Mayes & Scrine

Shotter & Byers

Priory
Our livery and horse riding facilities are ideal for riders of all ages and skill levels.