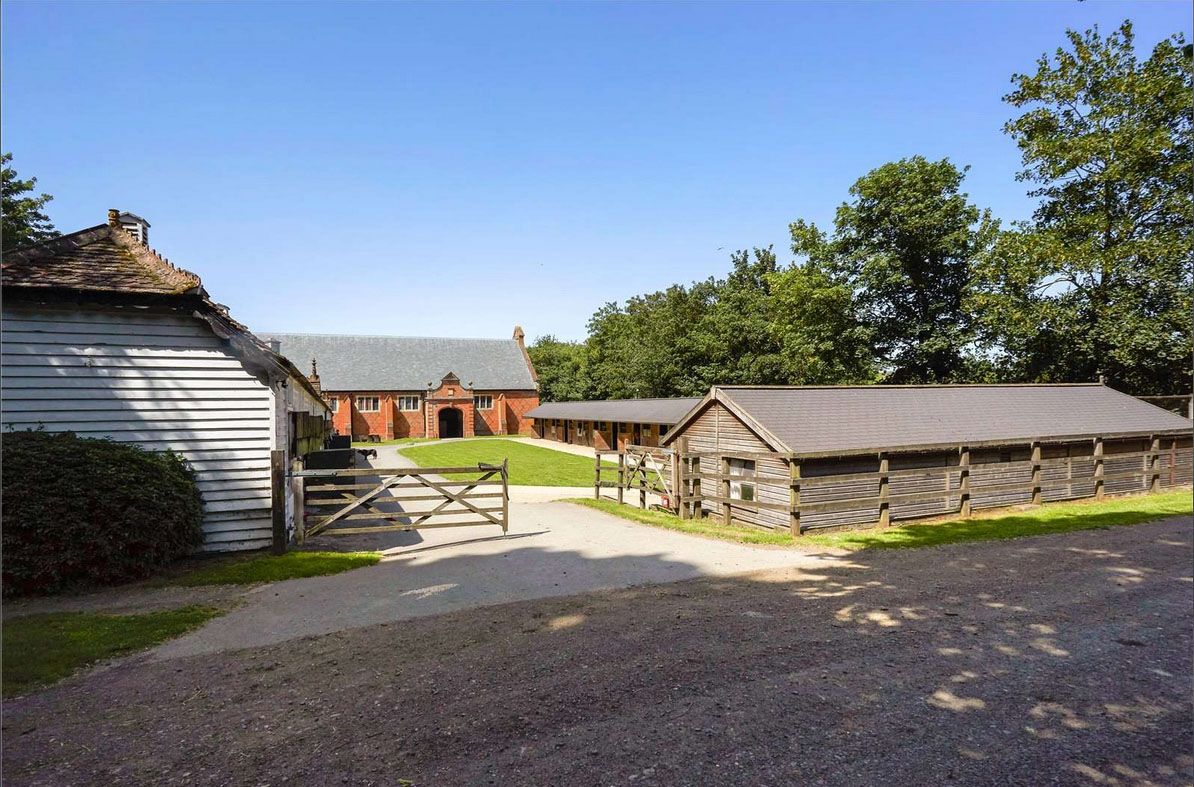 In the Heart of Epsom downs
Part and Full Livery Services

in Epsom, Surrey
If you're looking for part or full livery services in Epsom, Surrey, look no further than The Durdans Stables. From mucking out to grooming, our services cover all your requirements. As well as offering full and part livery services, we provide an array of optional extras to suit the needs of every horse. Get in touch today with any enquiries about our services.
Prices on Application,
Exclusive to FULL Liveries
Daily Mucking out

Evening Skip out

Turn out, Bring in, and Feet Pick out

Watering

Hard Feed

Haylage or Hay

Bedding

Grooming
Exercise (5 Days per Week)

Tack Cleaning

Rug Changing

Trimming

Use of All Facilities

Attendance for Farrier/Vet

Doctoring
Daily mucking out

Evening skip out

Turn out, bring in at set time, and feet Pick out

Watering

Rug changing
Hard feed

Haylage or hay

Bedding

Use of all facilities
We provide an array of additional livery services, with prices available on request. Our services include:
Worming (Price Varies according to Worming Programme)

Exercising, including Lunging and Riding

Schooling on the flat and jumping

Grooming

Tack Cleaning

Session on Walker (Only charged if horse has been turned out)

Mane Pull

Clipping

Parking of Lorry or Trailer
Comprehensive

Livery Services
Our full and part livery services cover all of your horse training and grooming needs.